Welcome to Dwelling Check LLC
Dwelling Check LLC offers home inspections on single and multiple family residences, serving Southwest Florida. Jason and wife Bridget co-own and operate Dwelling Check LLC with Bridget as Director of Administration.
Jerry Jason Kersey is a trained, experienced Home Inspector, licensed in both Florida and Indiana, residing full-time in Fort Myers, Florida. He served his community as Volunteer Fire-Fighter for 29 years while living in Indiana.
Our Promise to you
Dwelling Check LLC will inspect your home with knowledge and expertise, honesty and integrity. We will treat your property with the same respect as our own.
"Our goal is to always provide the best inspections while delivering outstanding customer service."
Michael & Ashley Knecht
01/02/2023
Wonderful experience! Jason came out right away and identified an issue. He is extremely knowledgeable, professional but also down to earth and honest. He was able send off and get us the report very quickly. Will absolutely recommend him to friends and family and use him again in the future. Thank you for your help!
Christopher Worrell
31/01/2023
They did a tile roof inspection for me after a hurricane. Very comprehensive and knowledgeable. Would highly recommend for any type of inspection you may need.
This is our second extremely pleasurable occasion using the services of Dwelling Check Home Inspections. Without reservation, we highly recommend using this organization for any of your inspection needs. Thank you Jason for your thorough and professional service.
Brian Franklin
15/06/2022
I can't over state the Job that was done. Thorough work and great educator or what and why each part of the inspection was important. I was able to get an inspection in 2 days and my report in less then 1 day !!!!!
NightmareCrew-
21/02/2022
Jerry is a great man. When i asked about his services he spoke with so much respect! I would trust him and will trust him with any further inspections i need!
Jerry is a really nice guy,would definitely come to him for a home inspection nobody I would trust more.
Jason has been our preferred home inspector for quite some time. He is thorough with his reports and has a deeper understanding of the components of a home that most inspectors do not. Additionally, his service of prelisting inspections helped identify potential issues long before they could become "deal killers" allowing my sellers an opportunity to remedy or disclose the defects prior to a purchase agreement. I would recommend Jason to anyone searching for an honest, reliable inspector.
Jason was very professional and prompt, we got his report that evening. I recommend Jason at Dwelling Check LLC.
Andrea Van Meter
18/05/2021
Jason was very efficient and professional. He completed a whole home inspection for us prior to purchasing our home. The house was built in 1876 and is approx. 4300 sq. ft. Jason was very detailed and made sure to update us on the concerns for a property of this age. The report was given to us within two days of his inspection with highlights of major concerns. We truly appreciate his time and attention to detail. We would highly recommend him with no reservations.

Jason did a great job with a recent home inspection on a home that I am buying. He was very thorough looking through the property and after the inspection provided an even more thorough report. He also made himself available for questions after reviewing the report. You can't go wrong by using Dwelling Check!

Dwelling Check did a fantastic job for us. Not only on our home that we listed, but on the home we purchased right after that. He was so thorough and provided such great details that we wouldn't have called anyone else to do our inspections besides Jason. Best price of all competitors that I know as well. Will be calling Jason and his team again!!!!

"My experience with Jason and Dwelling check was fabulous. He was quick to respond to my inquiry and very kind as I know very little about the home buying process. The day of the inspection I was floored by his thoroughness and kindness. He was very informative and took his time explaining things to me. He provided to me a detailed report the next day and was helpful with all of my questions. I would recommend Dwelling Check to anyone needing a home inspection. Jason did a great job, he was kind and honest. Thank you Dwelling Check!!!"

"Jason was super helpful we did a pre inspection and he made recommendations on what I should do to my home and was easy to get ahold of and it was extremely important in speeding things up all I can say is 5 out 5 all the way around great guy I would recommend to anyone."

"Jason found some issues that were quite major safety hazards. Saved us from spending way too much on a home that needed some electrical updates. The seller wasn't willing to fix the issues, so we didn't go any further with the home. But the money spent on Jason's work was well worth saving myself from buying a house without adequate and necessary updates. I'm very pleased with his work. Thanks Jason!"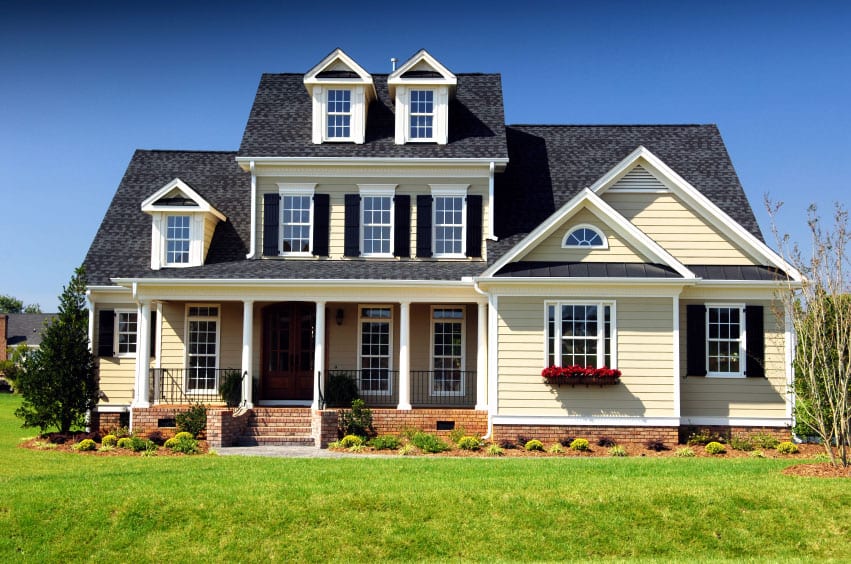 Residential Home Inspection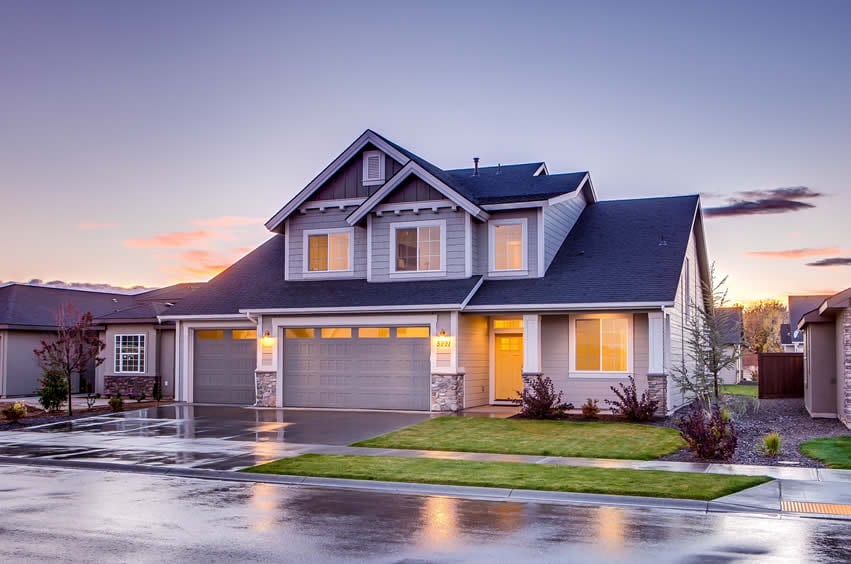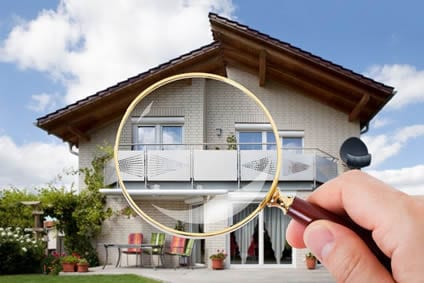 Why Choose Us?
Prompt response to your calls, scheduled inspection within days, in most cases, and written inspection report in your hands within 24 hours.
NHIE Inspector, CPI Inspector
Highly-trained, hard-working, thorough home inspector with attention to detail, will perform a comprehensive inspection of the home.  
Licensed and Insured
Professional yet easy to talk to.
Inspections conducted with personal protective equipment like shoe covers, gloves and masks and sanitization of all equipment pre and post inspection.
What We Inspect
We inspect all major areas of the home and more.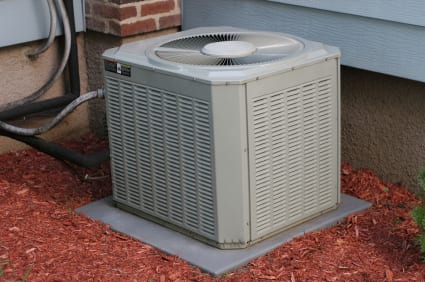 Heating & Cooling Systems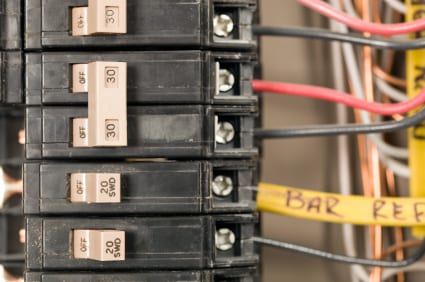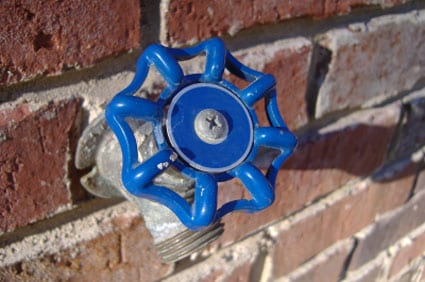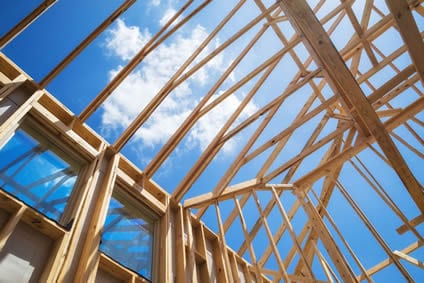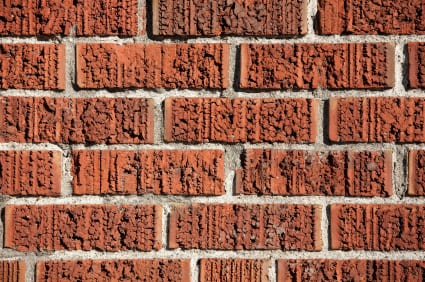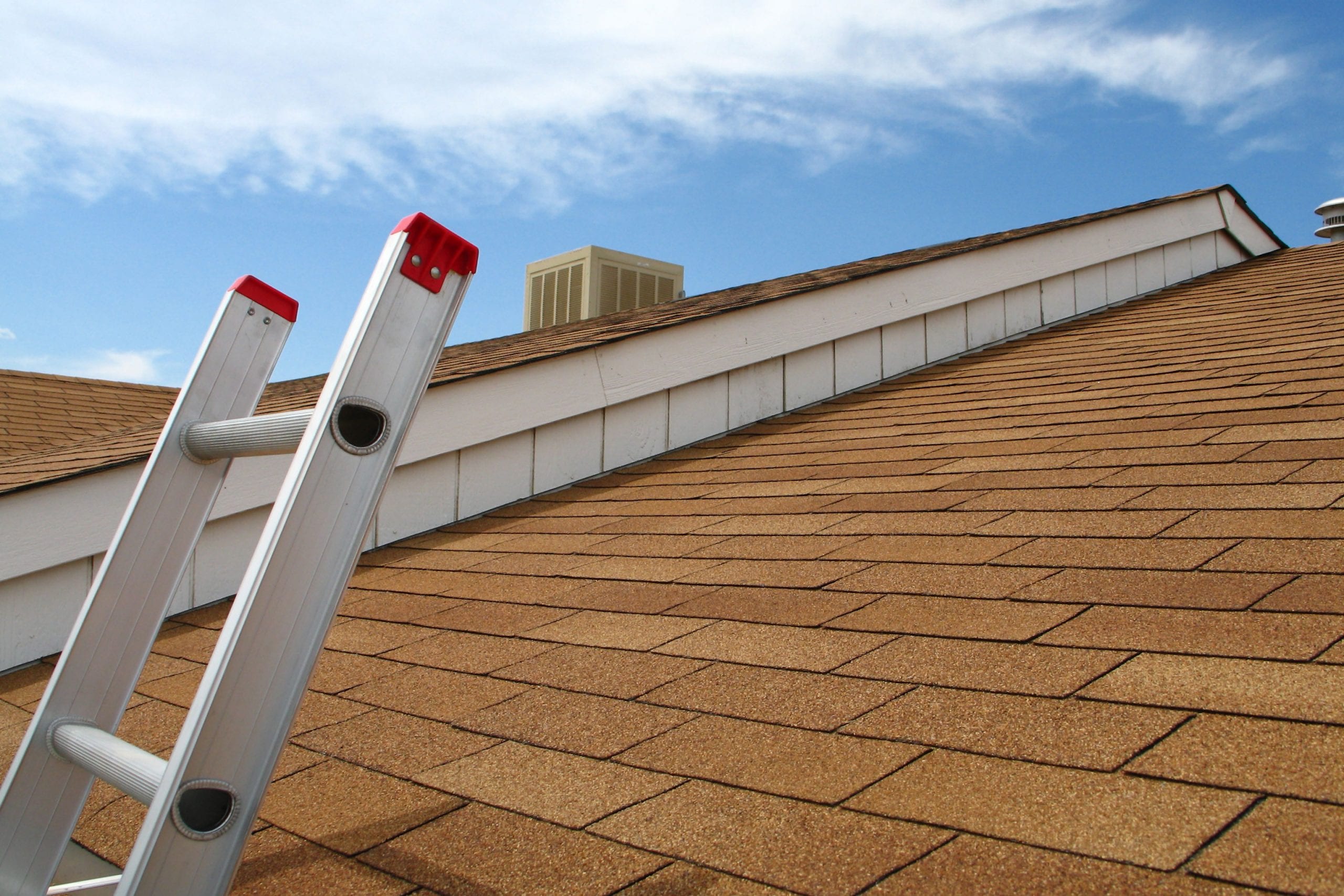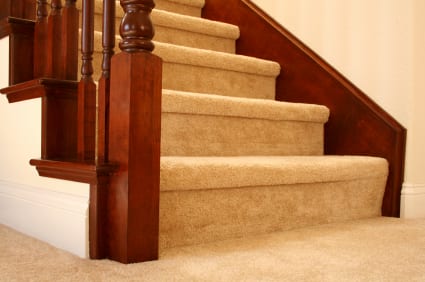 Exterior & Interior Components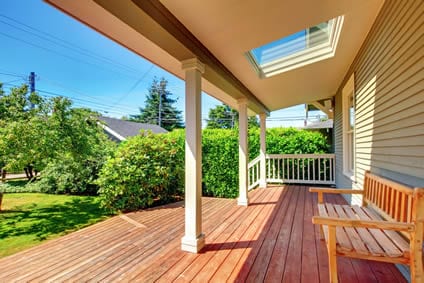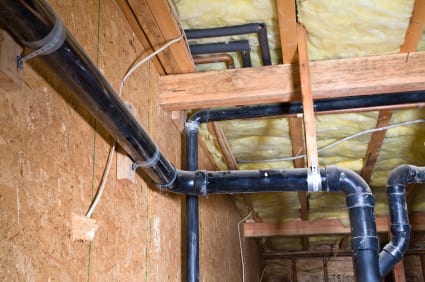 Other components that affect the home