Welcome to Dwelling Check LLC
Dwelling Check LLC offers home inspections on single and multiple family residences, serving Southwest Florida. Jason and wife Bridget co-own and operate Dwelling Check LLC with Bridget as Director of Administration.
Jerry Jason Kersey is a trained, experienced Home Inspector, licensed in both Florida and Indiana, residing full-time in Fort Myers, Florida. He served his community as Volunteer Fire-Fighter for 29 years while living in Indiana.
Our Promise to you
Dwelling Check LLC will inspect your home with knowledge and expertise, honesty and integrity. We will treat your property with the same respect as our own.
"Our goal is to always provide the best inspections while delivering outstanding customer service."
Very detailed and thorough, provide insights throughout process as well as helping to identify missed areas and recommendations from previous inspector
I was pleasantly surprised at the attention to detail and the professionalism from this company. I am very happy I chose them to inspect the new home I'm purchasing. Their attention to detail allowed me to be able to point out things I didn't notice to the seller and I was able to get them fixed by the seller before closing. I am beyond happy and grateful to their great work!
Very thorough and informed me of any issues. Will use again in the future.
Cecilia Lozano
05/04/2023
Jason was absolutely amazing! His inspection was so thorough. He included things we would have never thought to check! We feel so at ease with our inspection. Jason even included recommendations for maintenances in the future. I would HIGHLY recommend this business to anyone! Thank you guys!
Thomas Wittick
19/03/2023
Dwelling Check was detailed, consultative and timely. When items identified as risky were flagged they were quick to reinspect after the owners completed the repairs. Great job and great to work with overall!
Cole Christiansen
14/03/2023
Michael & Ashley Knecht
01/02/2023
Wonderful experience! Jason came out right away and identified an issue. He is extremely knowledgeable, professional but also down to earth and honest. He was able send off and get us the report very quickly. Will absolutely recommend him to friends and family and use him again in the future. Thank you for your help!
Christopher Worrell
31/01/2023
They did a tile roof inspection for me after a hurricane. Very comprehensive and knowledgeable. Would highly recommend for any type of inspection you may need.
This is our second extremely pleasurable occasion using the services of Dwelling Check Home Inspections. Without reservation, we highly recommend using this organization for any of your inspection needs. Thank you Jason for your thorough and professional service.

Jason did a great job with a recent home inspection on a home that I am buying. He was very thorough looking through the property and after the inspection provided an even more thorough report. He also made himself available for questions after reviewing the report. You can't go wrong by using Dwelling Check!

Dwelling Check did a fantastic job for us. Not only on our home that we listed, but on the home we purchased right after that. He was so thorough and provided such great details that we wouldn't have called anyone else to do our inspections besides Jason. Best price of all competitors that I know as well. Will be calling Jason and his team again!!!!

"My experience with Jason and Dwelling check was fabulous. He was quick to respond to my inquiry and very kind as I know very little about the home buying process. The day of the inspection I was floored by his thoroughness and kindness. He was very informative and took his time explaining things to me. He provided to me a detailed report the next day and was helpful with all of my questions. I would recommend Dwelling Check to anyone needing a home inspection. Jason did a great job, he was kind and honest. Thank you Dwelling Check!!!"

"Jason was super helpful we did a pre inspection and he made recommendations on what I should do to my home and was easy to get ahold of and it was extremely important in speeding things up all I can say is 5 out 5 all the way around great guy I would recommend to anyone."

"Jason found some issues that were quite major safety hazards. Saved us from spending way too much on a home that needed some electrical updates. The seller wasn't willing to fix the issues, so we didn't go any further with the home. But the money spent on Jason's work was well worth saving myself from buying a house without adequate and necessary updates. I'm very pleased with his work. Thanks Jason!"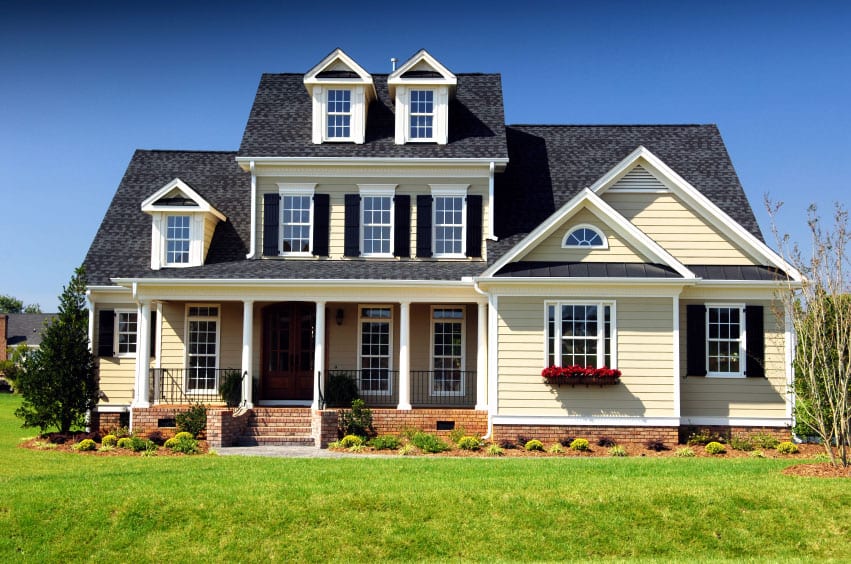 Residential Home Inspection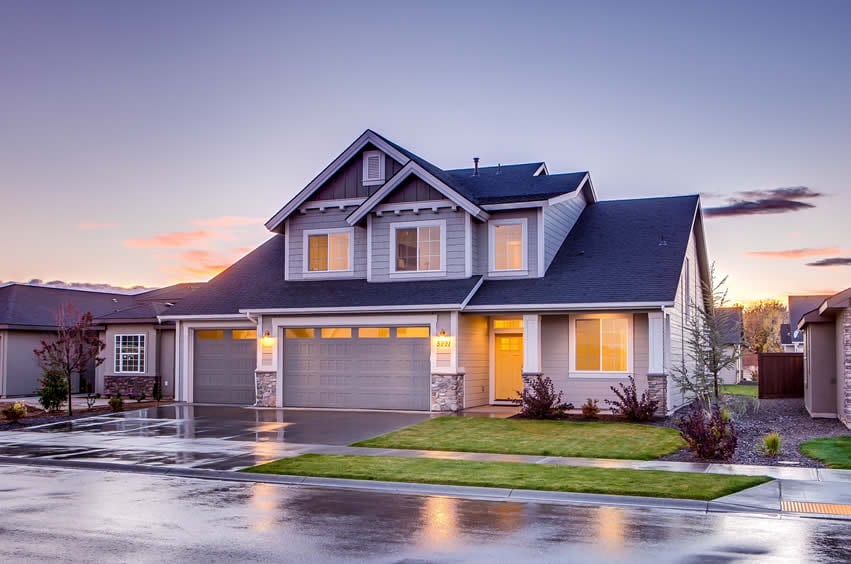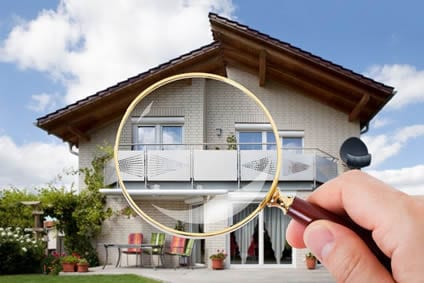 Why Choose Us?
Prompt response to your calls, scheduled inspection within days, in most cases, and written inspection report in your hands within 24 hours.
NHIE Inspector, CPI Inspector
Highly-trained, hard-working, thorough home inspector with attention to detail, will perform a comprehensive inspection of the home.  
Licensed and Insured
Professional yet easy to talk to.
Inspections conducted with personal protective equipment like shoe covers, gloves and masks and sanitization of all equipment pre and post inspection.
What We Inspect
We inspect all major areas of the home and more.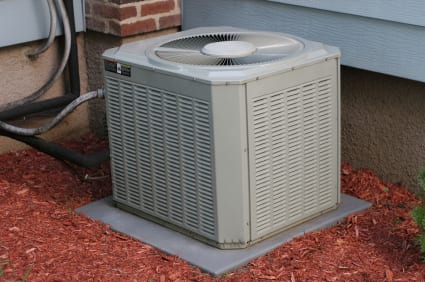 Heating & Cooling Systems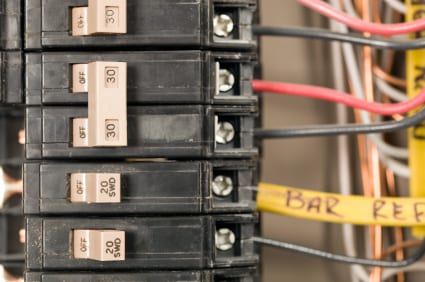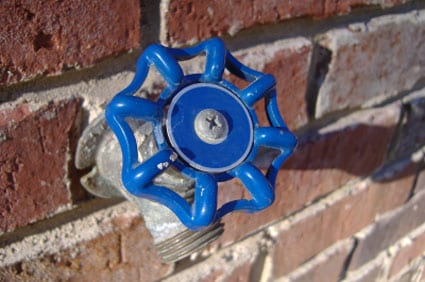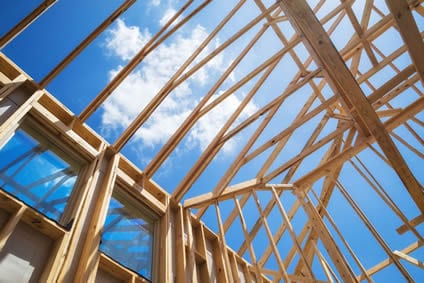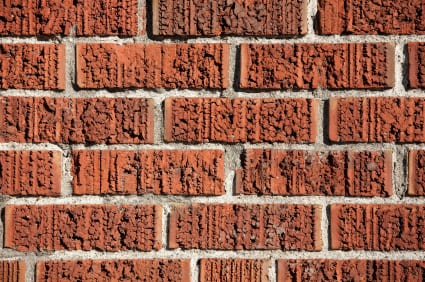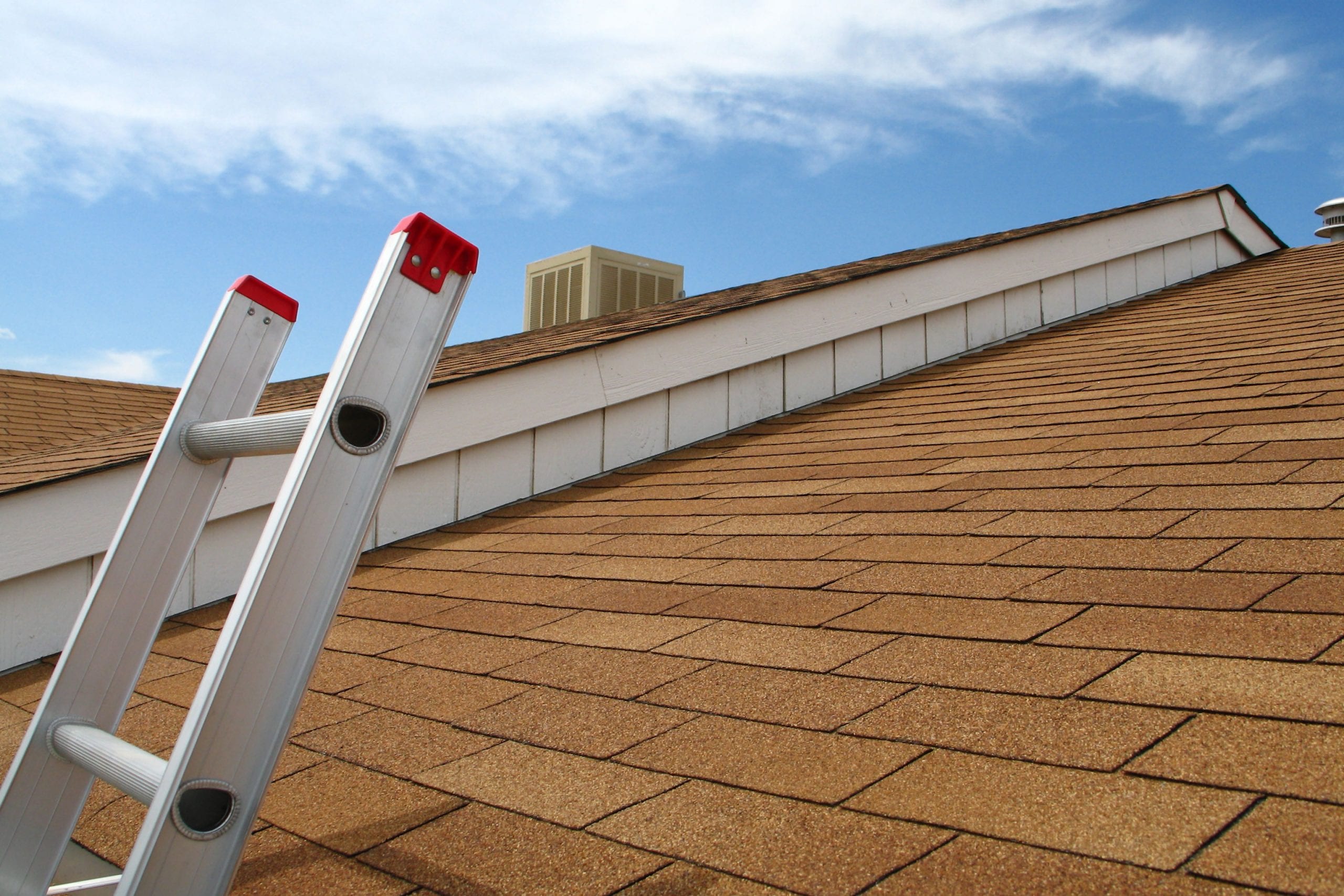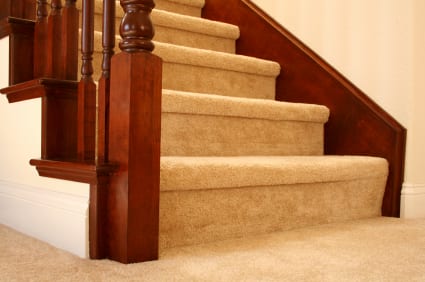 Exterior & Interior Components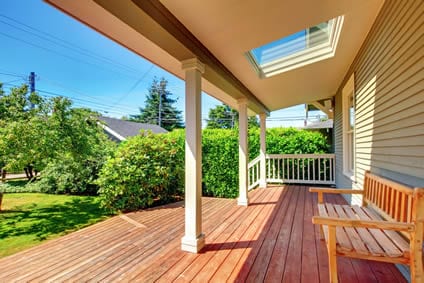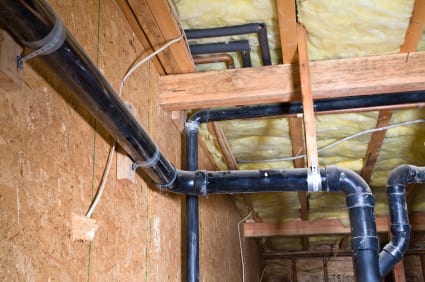 Other components that affect the home